Destination Brand Development.
As passionate regional destination brand and marketing specialists, Coast is highly experienced in tourism marketing designed to support your local visitor economy. Harnessing the power of digital, we also have the latest tools and knowledge at our disposal to help support and bring to life your Destination Management Plan or general marketing objectives.
Coast is a full-service creative agency that collaborates with destinations to develop brands and create user-focussed tourism experiences that people love to connect with.  Having partnered with a growing number of tourism brands including Snowy Valleys, Riverina, Coffs Coast, Macarthur and Campbelltown, we have extensive experience promoting a variety of regions through our creative solutions. 
Whether it's developing destination brand strategy & identity, digital channel design, website & app development, hosting & maintenance, plus on-going digital marketing such as SEO and paid search, we are passionate about promoting your region.
Working with Coast means you have access to the latest technologies, marketing communications and content strategy. Not to mention we are regional ourselves, which means our values are reflected in the destinations we love to help build and grow.
Let's talk
Why Choose Coast as a Partner?
We Connect People with Brands.
Coast's very own custom destination marketing formula has been applied to a number of destination branded websites we've previously designed and built; all of which rely on the creation of an intuitive, mobile-first UI/UX experience for users, providing simple access to information across all sectors and categories.
We Create Custom Digital Solutions that Create Brand Awareness, Provide Value and Drive Tourism.
Development of a branded destination website for your region is the perfect way to create a 'single source of truth'; a unique and content-rich platform that will echo the values of your brand, plus unite and promote tourism businesses, events and attractions.
We Live + Breathe Innovation.
Always one step ahead, Coast ensures that each digital solution we create maximises advancements in technology and design to deliver cutting-edge user experience and responsive design. We believe that digital should always be an expression of our humanity and make our lives easier so we can spend more time doing things we love, with people we care about.
ATDW Integration Experts.
Coast are specialists in the integration of the Australian Tourism Data Warehouse (ATDW) listings and content to help make your site as valuable as possible to the user. We are also working with a number of destination brands to create mobile apps that perform specific functions within a website and provide ultimate value to a user.
Brands We Have Collaborated With.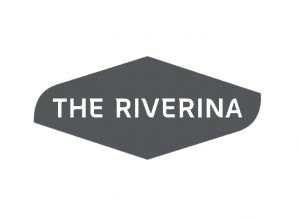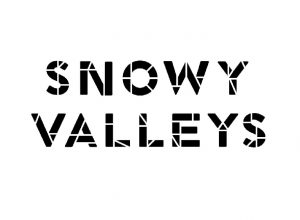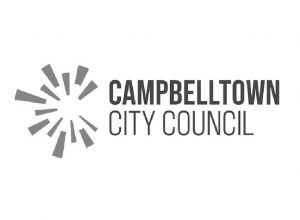 Our Approach to Creating a High-Performing Destination Website for Your Brand.
1. Start with a Content Strategy.
Digital solutions provided by Coast will focus on connecting your brand to your audiences through quality user-focussed content. In the delivery of this strategy, Coast will help you define and clarify your organisation's objectives in order to audit, streamline and build quality site content and deliver your messages to the world. This includes SEO planning to drive traffic to your site.
2. Map the User-Experience.
Responsive, fully optimised, mobile-driven websites that are intuitive and easy to navigate and are compatible with the most popular internet browsers. A user journey needs to be considered and separate mobile and desktop wireframes developed that drive sales/lead enquiries.
3. Deliver an Outstanding Design + Build.
Coast use Industry recognised open source WordPress CMS, with full access to enable in-house updating and new page builds as required. This will be done via an updated ADMIN Website Reporting tab we will set up on the back-end of your site and train you how to use. The build will support all content formats, such as a written copy, video, photos etc. Set up with best-practice digital marketing and automation in mind.
4. Robust User Testing and Review Process Pre-Launch.
Our goal is to make your destination accessible for all. We ensure that a careful and extensive testing process is completed prior to launch, which will ensure that your site will function as it should. Coast will also be on hand once your site goes live as we offer all our destination branded sites a free 30 day period of monitoring, review and troubleshooting.
5. Supportive Content Creation + Digital Marketing Activities.
Coast also specialise in user-focused Content Marketing; the creation and distribution of content to create a positive value exchange between the consumer and destination brand that leads to a positive return on investment. Content marketing and digital advertising go hand-in-hand, as such we ensure a holistic approach to all of our supportive destination marketing. 
Whether the content purpose be to entertain, inspire, educate or convince. We consider the specific roles in the different stages of the Customer Journey Funnel from discovery through to commitment and retention. We work holistically to ensure your message reaches the right audience through Digital Marketing activities including SEO, Google Ads and Social Ads.
There's Never Been a Better Time to Market Your Region
Looking to develop a destination brand strategy, identity design, digital solutions and marketing communications for your tourism industry? Get in touch with us today.