Have you heard of the new recovery funding to help give your business a boost? As a valued client, we wanted to let you know that your business, or one you love, may be eligible for a grant.
The recently announced Small Business Recovery Grant from NSW Government enables eligible businesses and not-for-profits to apply for a one-off grant of up to $3,000, by 16 August 2020.
The grant can be used for a number of different services, two of which Coast are set to provide: Marketing, communications & advertising and Digital solutions (e-commerce or business websites). 
It's simple to apply and if you haven't already done so and we are happy to help if you need.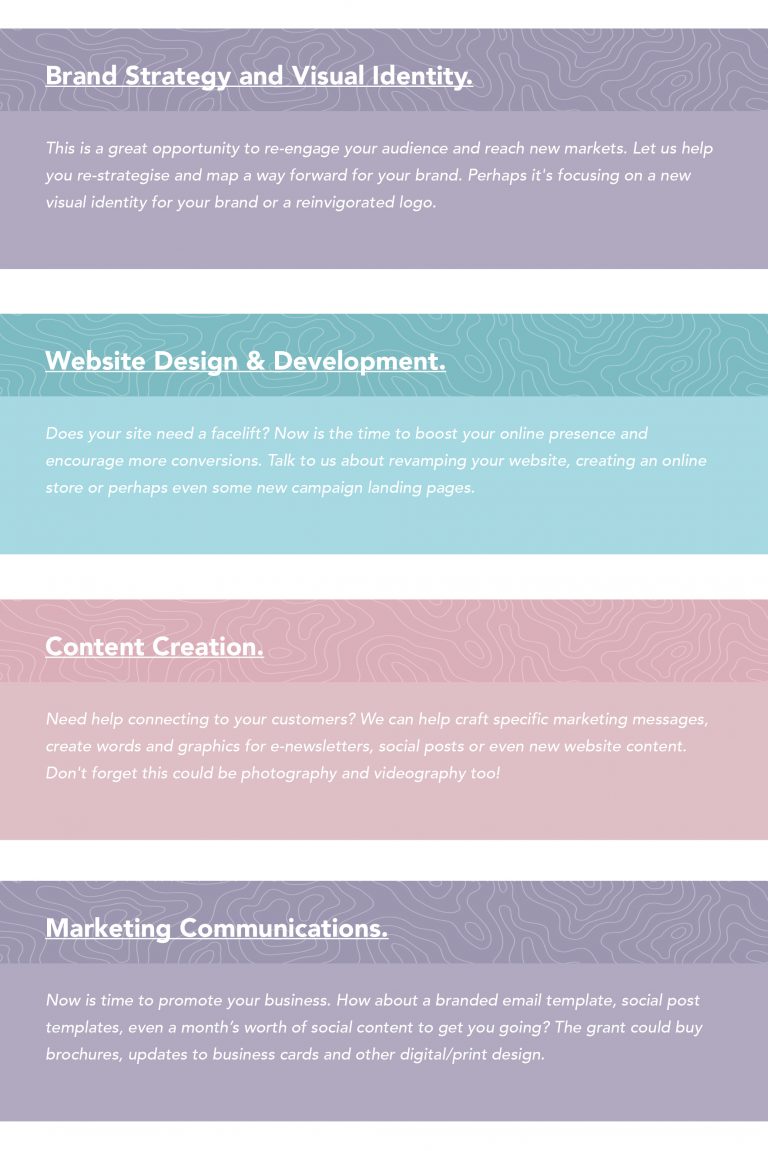 Let us help you secure your $3,000 grant today!
Information about the grant, how to apply, eligibility requirements plus a link to apply can be found
here
.
PS: If you qualify and need some help applying, please give us a call so we can walk you through the application process.