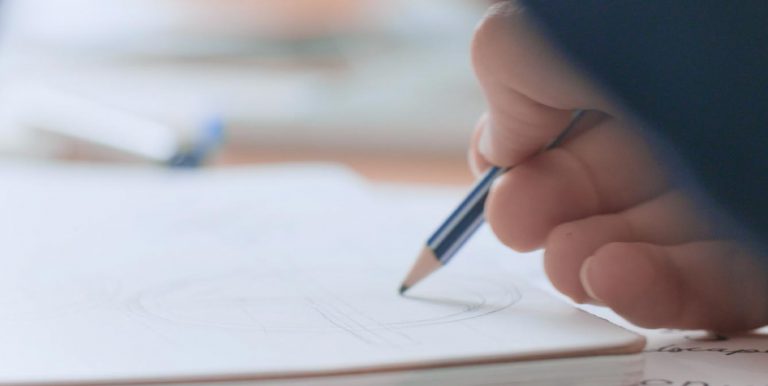 The word logo design is something that comes up a lot, but I find myself explaining its definition to a lot of people as it's not an easy thing to put a name too and there is a lot involved.
To put it as simply as I can, logo design is all of the ways you establish an image of your company in your customer's eyes. So it's how people perceive you in both a visual and emotional way. So let's explore those two elements of logo design: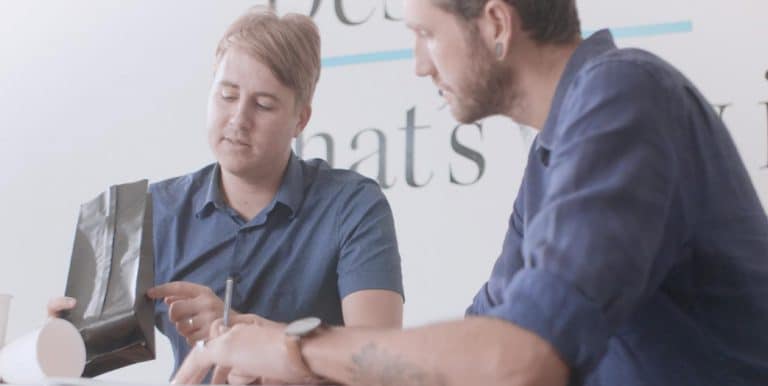 Business Identity.
1. The visual side of logo design is your business identity. It's your logo, your colours, your fonts, even the stock of paper you print your business cards on. It's the things that make you recognisable. It's about standing out, not necessarily with bright colours, but will memorable designs.
I'm sure if you're a local, or even if your not and you've just driven behind a caravan before, you would know of Watsons caravans. A family run business for over 30 years, they've built up a great reputation and have dominated the RV sales industry in Coffs for a long time now. One years ago they renamed the business to Watsons Leisure Centre and rebranded with a purpose to refresh a dated identity and also to reposition themselves as the Bunnings of the camping and caravan world.
The visual side of their business was developed to look more appealing to a younger online audience, showcase what they offer while maintaining their legacy that their core audience of over 50s will still recognise and appreciate.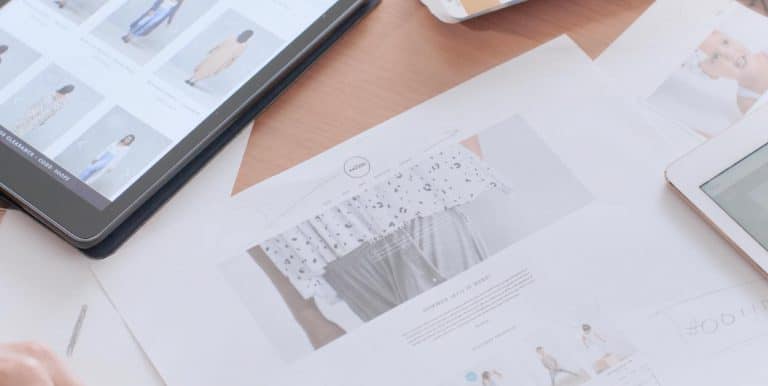 Why people care about brands.
2. The other side, emotional. It's your values, what you stand for, what your purpose is, it's how people can relate to you and why they're proud to wear your shirt, pay more for your services and tell their friends about you. This is where the community is built and trust is earned. I think of this side of logo design as the more personal reflection of the people that own and run the business.
We all know from being in Coffs Harbour that word travels fast, be it good or bad. We know that relationships with our clients are crucial too. And staying true to your core values is what makes these business relationships even stronger. If you portray your brand as an industry leader, as a dependable and prompt business, you will naturally attract people of the same values to your business.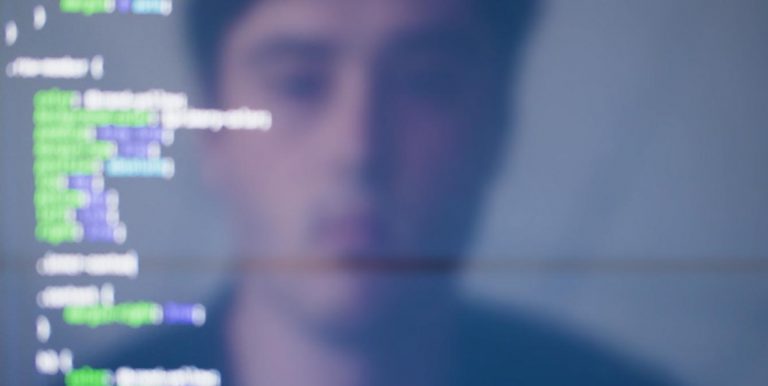 For Watsons, it's their service, their wealth of knowledge about caravans and their reputation for quality that instills trust in their customers. An advantage they have over a lot of businesses is that they have had time.
They've spent the time to build that reputation and put in the work to become known for that, but even with all of that time, they are always looking at how to improve their business and their brand. So really, the emotional side to their brand was as strong as ever when they came to us, it was just that their visual brand didn't reflect this. Hence the need for a visual business identity update, aka, a rebrand.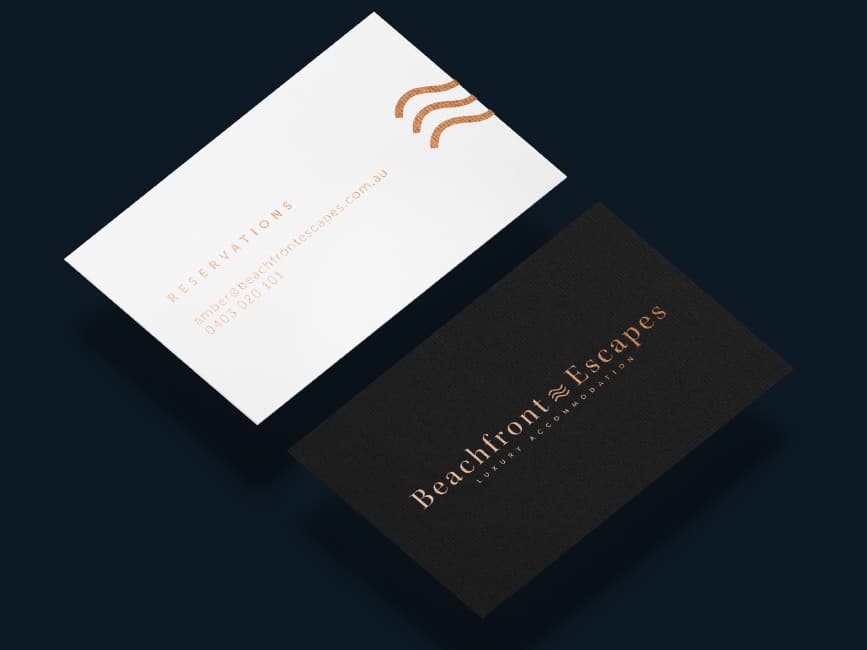 So why is logo design so important?…
3 Reasons
Recognition
Market perception
Consistency
So why is logo design so important?…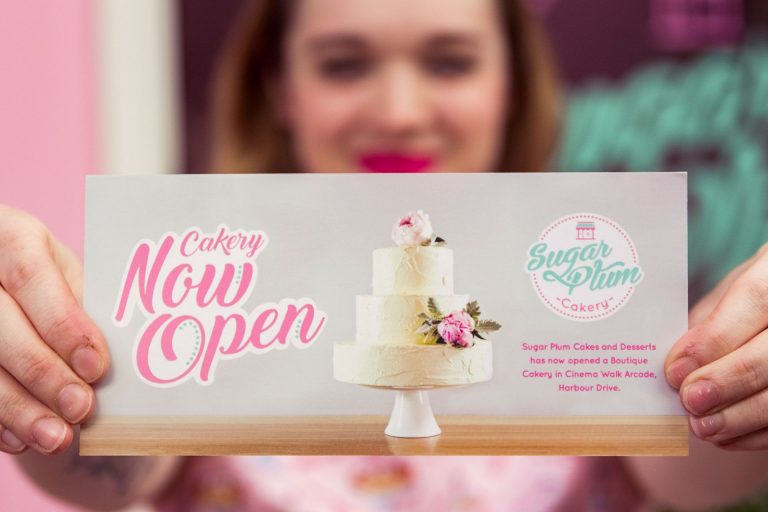 Recognition
1. Recognition (your visual identifier)
To be remembered, you need to be memorable. You need to be unique in your market and stand out from the crowd. This is not always about bold colour choices but more about the correct colour choices.
A good logo is an integral part of your brand identity. Your logo is what your customers use as a direct identifier of your business, and other branded designs should always be consistent to ensure your customers know when they are dealing with your business.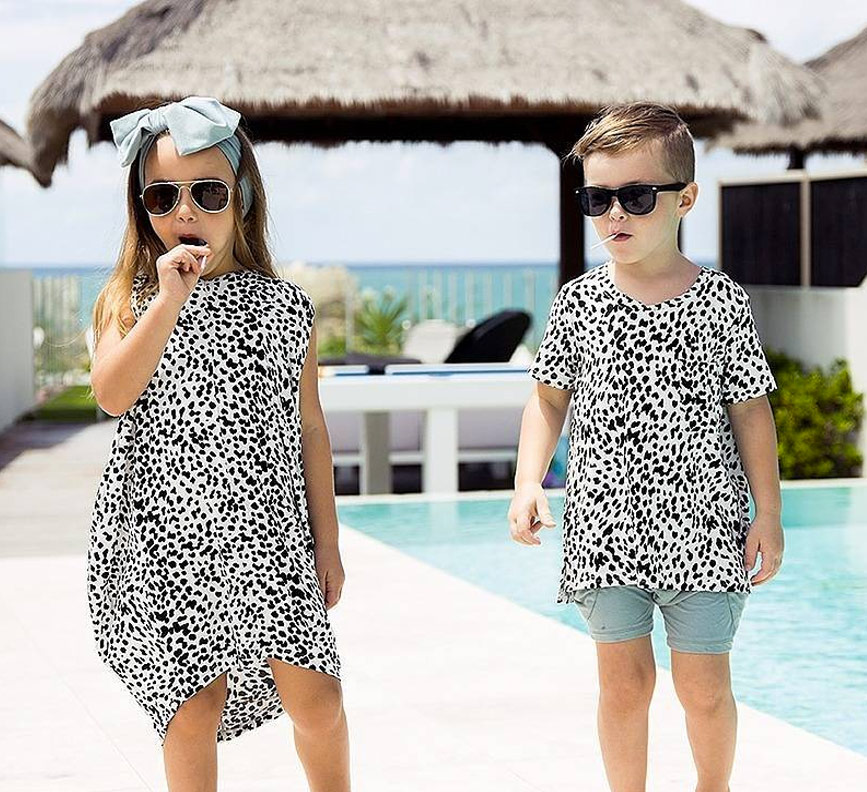 Market perception
2. Market perception (who they think you are)
What your customers say about your brand is the reality (not what you'd like them to think).
It's the impression that pops into their minds when they hear your business' name.
It's based on a feeling they developed by their experiences they've had with you, good or bad.
Let's revisit those 3 points when it comes to creating a good brand identity
Recognition – your logo
I like to do this with clients – I like to get them visualise their brand based on their surroundings. Lets say your opening a health care facility. Now visualise what that clinic looks like, not the logo, the clinic. Do you see glass doors, white walls and a white counter with a nice older lady sitting behind the desk greeting you with a smile. Or do you see a wooden door, positive affirmations on the walls, greenery and plants all around you with a hip young girl greeting you. Two very different facilities, two very different brands. It's a clean line, spacious and muted colours logo, versed an organic, cursive and less sterile logo. Your designers job is to recreate your business in a visual that reflects you and your business.
The misconception of a logo is that it's just something you put on everything to make sure everyone knows who you are. I guess that's partly true, but there is more to it. Your logo is more often than not the foundation of your brand. You'll call on it for it's colours and fonts. You'll use the icon by itself as a symbol of your business. If your logo doesn't represent your business well, that is going to carry across to anything else it touches. The danger is, if you don't like your logo, you may avoid using it and you may use other designs that just create brand confusion. Anyone here guilty of that?
Trust me, you want to love your logo. You want to be proud to wear it, put it on your documents, hand out business cards and drive around in a branded work car. And the best way to love it, is to own it. Be a part of the process. You don't have to be a designer, you do your thing, we do ours, I can't do what you do, lot's of people think they can do my job and then find themselves here at this conference.
Just like any industry, there is always a seemingly cheaper, faster & easier option but the outcome can leave you unhappy and out of pocket with no quality results.
I get asked all the time, "so what's the difference between a logo you create, and this cheap logo website? A good designer, much like a good chef, takes the time to source the best ingredients, create a menu that is enticing and their recipes are consistent, unique and recognisable. I could refine what I do, mass produce it and be the maccas of logos, but that's not going to give my customers a unique brand that is theirs, only theirs, and one that emcompases their business.
Just make sure you discuss with your designer the feeling, the vibe, the style you want your business to look, then be open to an outsiders visual representation of that brief.
Don't get me wrong, there are some amazing designers online that are more than capable of designing a logo for you, but from my experience, when a client feels like even something as simple as a logo means something to them, it becomes an asset to their business. Maybe you do buy that cheap logo from an overseas designer. So what's to stop them from selling to another other business around the world. Even if your not going global, I've seen this happen locally and it's not fun for anyone, it's pretty embarrassing really.

Visually, you have the ability to perceive your business a certain way. Choosing certain typefaces, colours, graphics and other identifiers is a huge part of enticing customers and giving them a perception of your brand.
Emotionally, it's your values, how you market them and how you follow through with them. If you perceive yourself as cutting edge and up to date, your business and how it functions needs to reflect that.
It's also the message that you are giving people. It's the perception of how they will feel when they use your product that makes people love a brand. You've only got to talk to someone that loves Harley Davidson to get an idea of the lifestyle a brand can encompass. Coke is just a black, fizzy drink. You've never actually got to speak to a Coke employee. So all you have is great marketing and visuals of how you will feel when you drink it.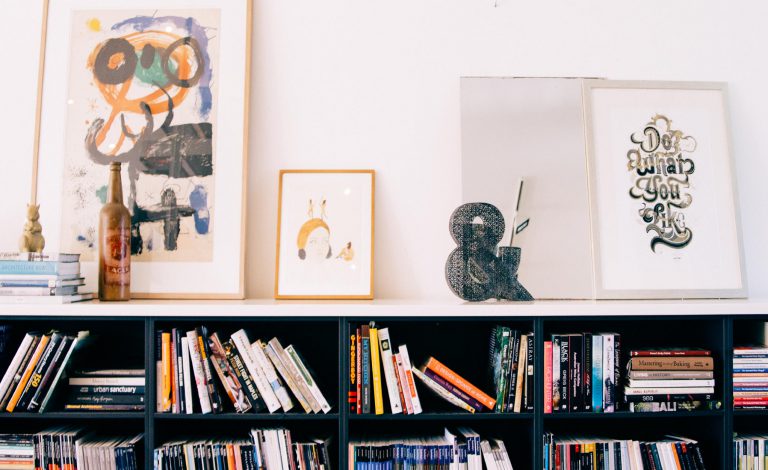 Consistency- 5 to 7 brand impressions are necessary before someone will remember your brand
On average, 5 to 7 brand impressions are necessary before someone will remember your brand.
Consistency is the easiest one to get right. Create a style guide for your logo design. A simple, or extensive pdf that you can give to anyone that ever works with your brands. Don't let the signage guy colour match, definitely don't let them choose a font. Show people how your logo should look on a dark background, what size it should be, how it should be applied to a shirt and any other variations of your styling. Make sure your designer supplies hi res vector files that you can have on hand for anyone to use easily. I'm always having to recreate logos because someone bought a cheap logo online and they weren't supplied files they can use.
What I want everyone to do after today is give yourself a logo design audit.
With the visual side of your brand I want you to try look at your business from an outsider's perspective, even ask other people how they think you look.
Do you look consistent? check your signage, business cards, website, email signature and anywhere else your logo design is used.
Does your logo reflect your work and your business vision?
It's often hard to see how the general public perceive your brand when your in it. So talk to colleagues, family or find a designer that you can pitch your vision too and see if they can work with you to create a visual brand identity. Talk to me, I could talk logo design all day.