Shopify online store 2.0 is here, but what does that mean for your online store? You may already have a Shopify store as part of your eCommerce web presence, or perhaps you have an online store on another platform or are a new eCommerce brand wanting to launch one. You may have heard of the latest update – Online Store 2.0 – or you may not at all.
In this blog we summarise the new features available and benefits you can expect as part of this upgrade. We talk to our Lead Developer Phil Nickl for his take on the new developer tools, the best features for Australian eCommerce brands and how you can take advantage of them for your store.
What is Shopify Online Store 2.0?
Shopify is one of the top eCommerce platforms worldwide, powering over 1.7 million online stores globally. In Australia over 100,000 brands are using the all-in-one commerce platform. Their mission is to 'Make commerce better for everyone'.

Just recently Shopify announced the launch of their Online Store 2.0. This launch comprises a complete rebuild of the online store experience, alongside an introduction of a host of tools to help developers create amazing experiences for merchants and shoppers. The update focuses on empowering developers, whilst at the same time making it easier for merchants to be able to update and add content to their stores themselves.
What are the features of Online Store 2.0?
There are three key features of the update, aimed at making it simpler for merchants to deliver an awesome shopping experience for their customers.
A Fully Customisable Online Store
It's now easier to create customised shopping experiences to meet your individual store needs. You can easily add modules (product information) and move content around with customisable sections on each page. The theme editor has been significantly enhanced to enable merchants to easily update the hierarchy of the page without always needing developer support.

Additional Product Information
If you need to add a size chart, or ingredients list for example, you now can without the need to touch the website code. Simply use the newly available metafields in the dashboard. This includes adding pdfs or additional images to products. The product page has been optimised to ensure it can feature everything a customer may need to know before they commit to a purchase.
A Faster Website
Shopify have launched a new default theme named 'Dawn' which supersedes the 'Debut' theme used by more than 50% of Shopify merchants today. Dawn was built with a focus on speed and loads 35% faster than Debut, ensuring seamless experiences across devices. It has been designed for the latest high-performance web standards. Web standards and User Experience (UX) best practices have changed a lot since Debut was introduced five years ago and so Dawn has been built to improve both performance and the experience. The result – a best-in-class buyer experience.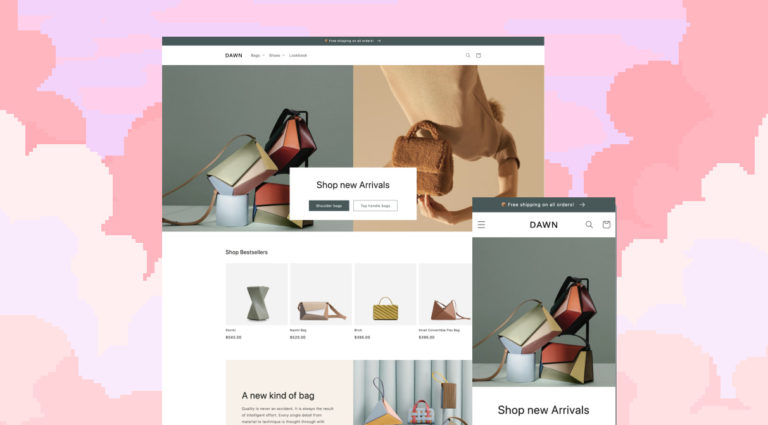 Coast Expert Insights – We ask Tech Lead, Phil Nickl his thoughts
We asked Coast's Technical Lead Phil Nickl, for his insight on Online Store 2.0 and why he loves working with Shopify.
So Online Store 2.0 is big news in the developer world, and I know you have been excited about rolling this update out for our existing and new clients. What Online Store 2.0 feature are you most excited about?
The ability to customise each page of the store. This update improves on a number of restrictive areas in Shopify now allowing the ability for editing on a page-by-page basis through the theme editor.
What does this update mean for our Shopify clients?
It allows streamlined editing of the frontend, with the ability to easily add sections to any page and edit custom fields on pages.
As recognised Shopify Partners, Coast has a wealth of experience in developing custom Shopify solutions. Why do you think Shopify 2.0 is the best ecommerce solution for Australian brands?
It allows customers to easily manage their eCommerce setup without having to worry about the security and management of servers and software. It also has a very user-friendly backend for managing products and orders
Have you seen examples of Online Store 2.0 in action? Are there any good examples you would recommend checking out?
Netflix have launched their first ever eCommerce store Netflix.shop using Shopify Online Store 2.0. I'd recommend taking a look at the seamless shopping experience they have created to sell merchandise relating to their shows.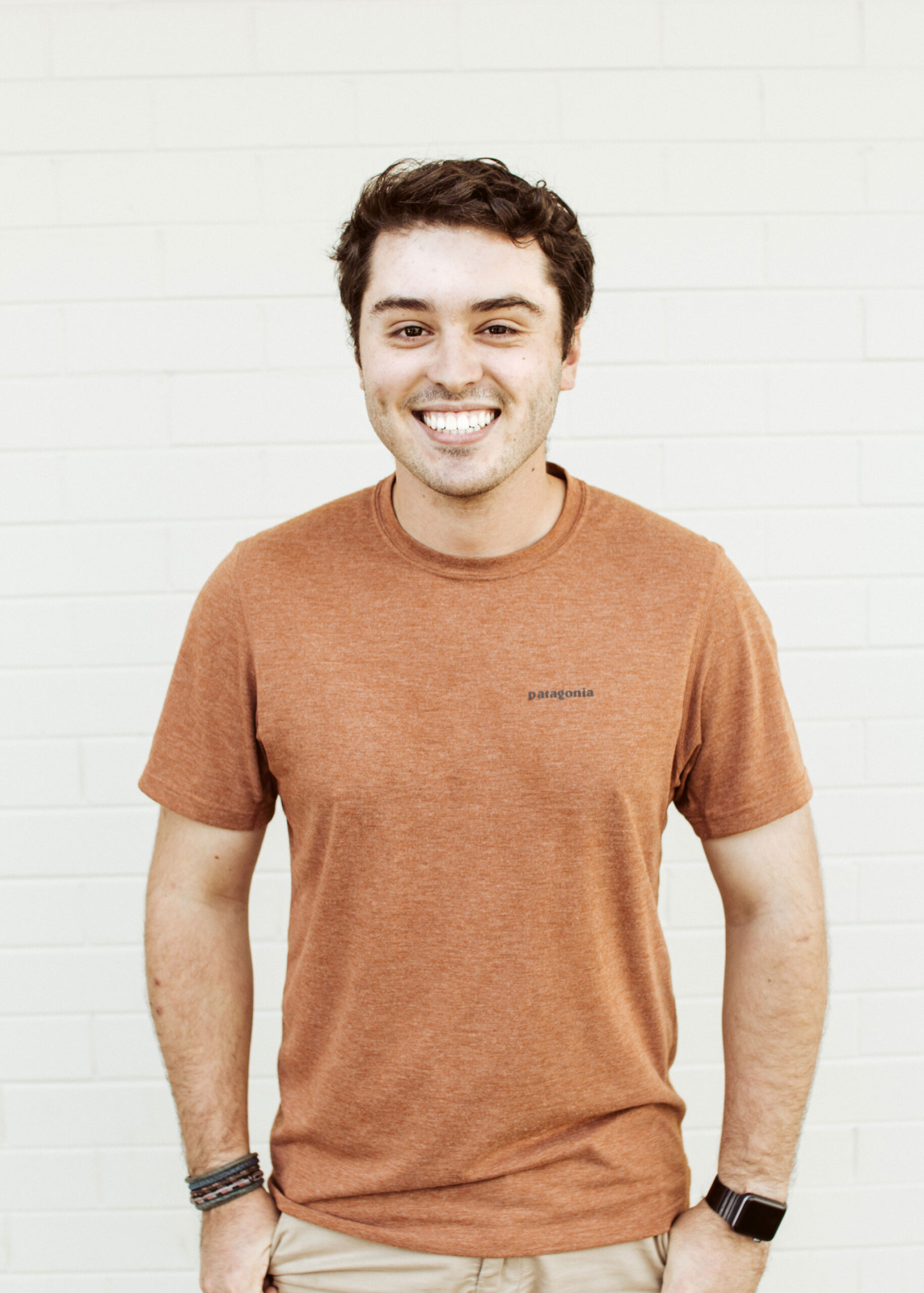 Have another question for Phil? Get in contact today, we'd love to hear about your eCommerce brand and chat all things Shopify.
For more information on how we support online brands and view examples of awesome sites we have created head to our eCommerce Page.
Photo credit: Uptown Local