For the second year running, Coast is proud to be a part of the largest arts and culture festival on the Mid North Coast – the 2021 Screenwave International Film Festival (SWIFF'21), showing here in Coffs Harbour.
Screenwave International Film Festival is the brainchild of local Coffs Harbour creative legends and festival co-directors David Horsley and Kate Howat. Their infectious passion for and true love of the arts shines through in a magnificent line up of films and creative events for 2021.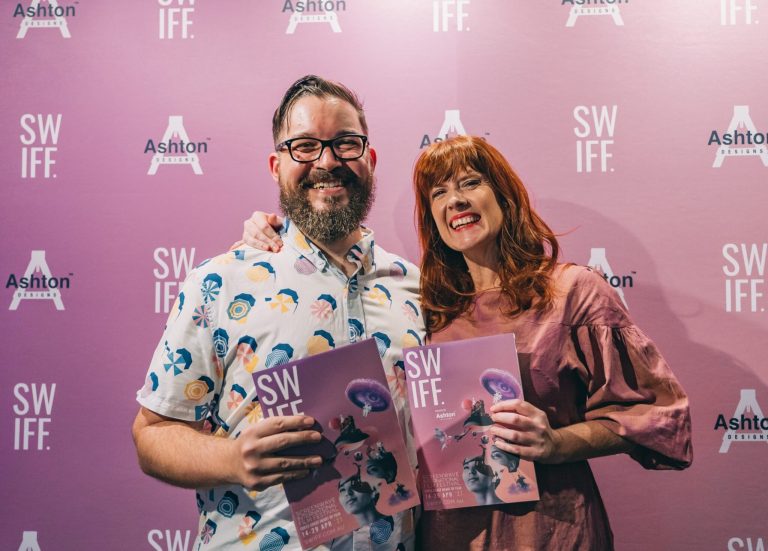 The festival runs for two weeks from 14-29 April 2021 and for the first-time films will be shown at both the Coffs Harbour Education Campus and the Jetty Memorial Theatre. Presented by Coffs Harbour bespoke furniture designers Ashton Designs, the festival is also supported by Arts Mid North Coast, Create NSW and Coffs Harbour and Bellingen Shire Councils.
As a major sponsor Coast is supporting SWIFF'21 by donating our agency's time and expertise to help strategise and create digital content and marketing collateral designed to promote the event and capture the festival vibe. Look out for the SWIFF'21 animation and Coffs Central activations created by Coast.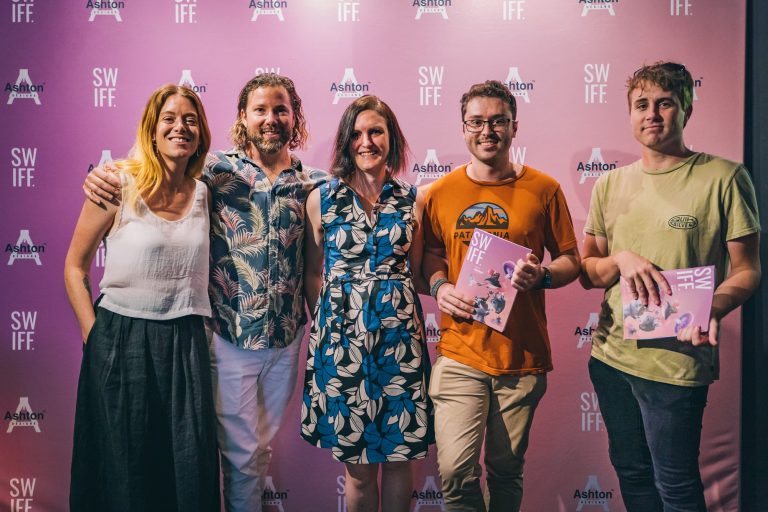 Coast's promotional film will also be proudly shown before each feature film as we believe that behind every great film is an even greater story, and storytelling is what we do best. Make sure to look out for it when you attend!
SWIFF'21 is a huge boost to culture and the creative arts in Coffs and we are so proud to be a part of it. SWIFF'21 not only aligns with our values but also with our mission to help craft a creative industry hub here in the Coffs Coast.
With 15 months since the last festival, we, as I am sure you are too, are craving a large dose of non-virtual culture and creativity. With an eclectic selection of over 60 films from over 30 countries, SWIFF'21 is sure to have a film that will get you into the festival spirit.
As a key festival sponsor, Coast was invited to attend the Preview Gala evening for a sneak peek at the festival line-up as well as an advance showing of Thomas Vinterberg's Cannes Film Festival Winner – Another Round. This Danish, heartfelt comedy-drama tells the story of a group of four 40-something friends who embark on an audacious experiment, to see if a constant level of blood alcohol will lead to greater levels of creativity and overall happiness.
This thought-provoking film got us talking. If you would like to see it for yourself it will be showing on the 15th, 17th and 24th of April.
The preview gala provided a truly inspirational evening, filled with lots of laughter and excitement for what is to come in April, we certainly had a lot of fun.
After a thoughtful perusal of this year's jam-packed program, we have shortlisted some of our favourite, not-to-be-missed film screenings. Will these be on your shortlist too? We'd love to hear your thoughts.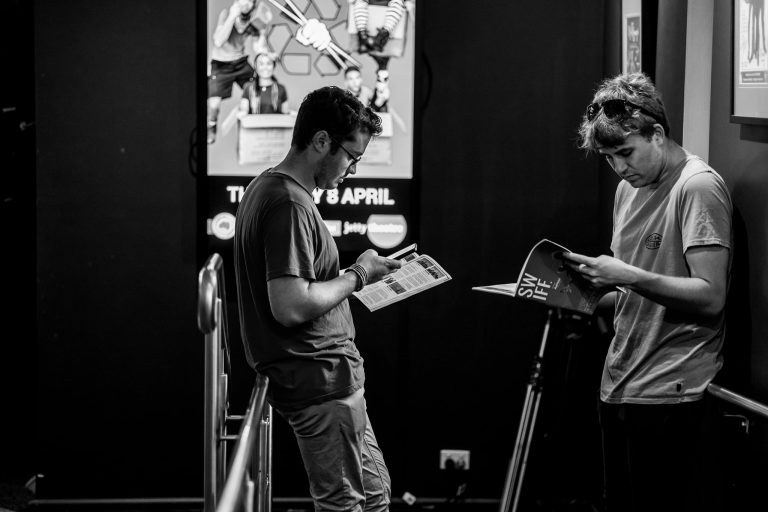 Our team Top Film picks include:
Get your hands on a copy of the program when you next visit Coast or jump online at https://swiff.com.au/
We look forward to seeing you at the festival.
Photography by SWIFF + And The Trees