As business owners and operators in a continually changing world, many of us are adjusting our strategies in response to the current health crisis. With so many questions around how to target and connect with shifting markets and how to pivot offerings, we know this makes running your business very confusing.
More than ever, marketing needs to be flexible and fluid, with the power to pivot.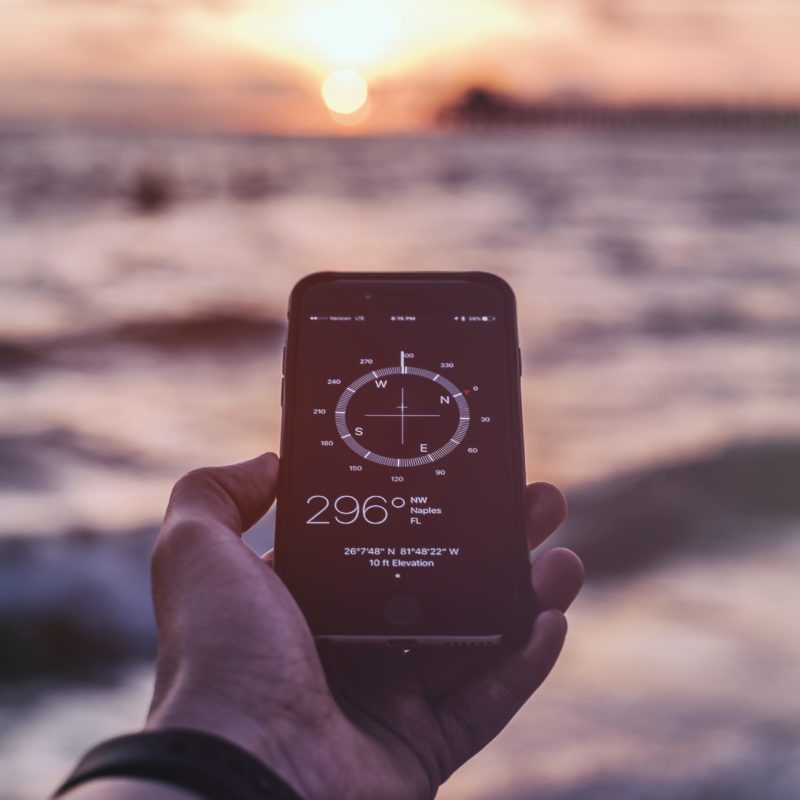 What happens if the cohort of customers you have always relied on for your bread and butter suddenly disappears or demand dries up? How can we connect and provide value to new customers during a pandemic?
Some of you may be thinking, "we want to target as many people as possible, especially when times are tough!" However, as Michael Porter says, "you can't be all things to all people." The point is, if you try to target everyone, you're targeting no one
As society rapidly moves toward a new norm, standing out amongst your competitors and maintaining clarity about your values as a business, what you offer, and where you're targeting this offering will make up your greatest marketing challenge.
In a new three-part series, we are going to explain: