As mentioned in our last post, target markets are usually combinations of people with similar problems your product or service may solve and are most likely to purchase them. They are united by some common characteristics, like demographics and behaviours, and are among the essential components to any marketing strategy.
By defining a specific, well-defined group of people, or target market, you will be able to develop products, services, and marketing campaigns. This will allow your business to cut through the noise.
Let's discuss how to do this in two parts.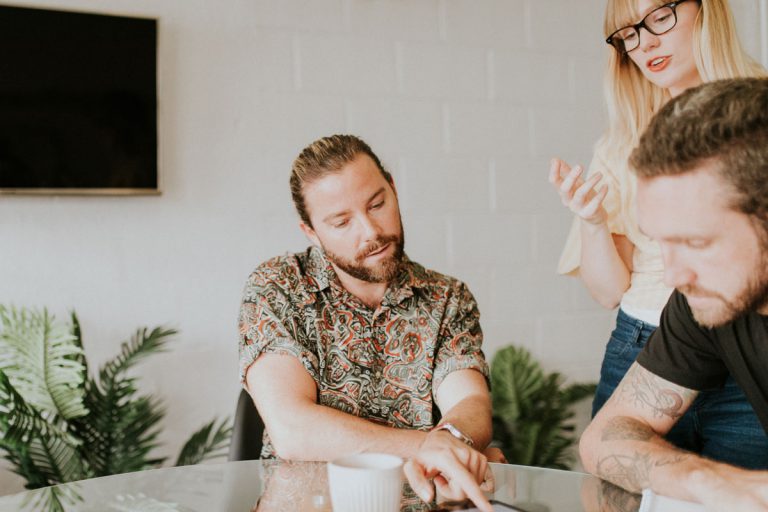 Part 1: Defining a target market in 6 steps
Begin by asking yourself some simple questions. These can include:
Step 1 – What's the problem? Assess what problem your products or services solve. Think about the reasons why your product or service exists. Is it sleep-related issues, lack of healthy food choices, changing environments, etc. Once you know the problem, you're on the way to defining a target market.
Step 2 – Who's impacted by the problem? List the groups of people that have the problem you can solve. Go into as much detail as possible. How much do they earn? Where do they live? What hobbies do they have? Try to segment or categorise the types of customers based on location, budget, or needs.
Step 3 – Who has the most to lose or gain? Analyse the groups that you've defined and ask yourself who has the most to lose by not utilising your products or service/s. Who has the most to gain from your product or service/s? Perhaps also align these lists with particular features about your products or services that provide unique benefits.
Step 4 – Suss out the competition. It's important to know who else is trying to solve similar problems so you can uniquely position your business. By doing a few quick Google searches or social media stalking (particularly on Facebook), you should be able to identify this competition. Keyword searches related to your industry will deliver instant results concerning similar businesses. Browse their website's "About Us" and "Services" pages. It is also essential to identify the focus of your competition's target market. Who are their current customers or clients? What gap within the market are they not servicing? Perhaps there's something that they have overlooked!
Step 5 – Evaluate the options. By now, you've most likely identified a lot of potential target markets. It's now time to evaluate these against your vision, mission and values (aka your 'true north' or Brand Strategy).
Step 6 – Choose a winner, Baby! Once you have satisfactorily found a niche for your product, actually test this against your target market/s. Allow people to interact with your product or service – not just theoretically but also by putting yourself out there and making some new connections.
Part 2: Ensuring your target market will be engaged
Before you spend time creating content to promote your next offering, it is crucial to ensure your target market will resonate with what you have to say.
Start by doing your research!
Similar to some of the activities seen in our 6-step process to defining a market, market research goes deeper is the process of collecting data about a market, service or product. It's used to analyse the current situation and pave the way for a product launch or increased sales. By regularly conducting market research, your offering will continuously improve.
Most of us understand market research as a process that uncovers consumer habits and demands, plus the industry's economic shape and the competitors' state of affairs. However, its primary purpose is to unpack a market opportunity for a specific business.
In a world crowded with so much competition, hardly any concept or rebranding ideas will ever succeed without prior market research. A healthy dose of regular market research will enable your business to evolve and provide constant value to those connected to it.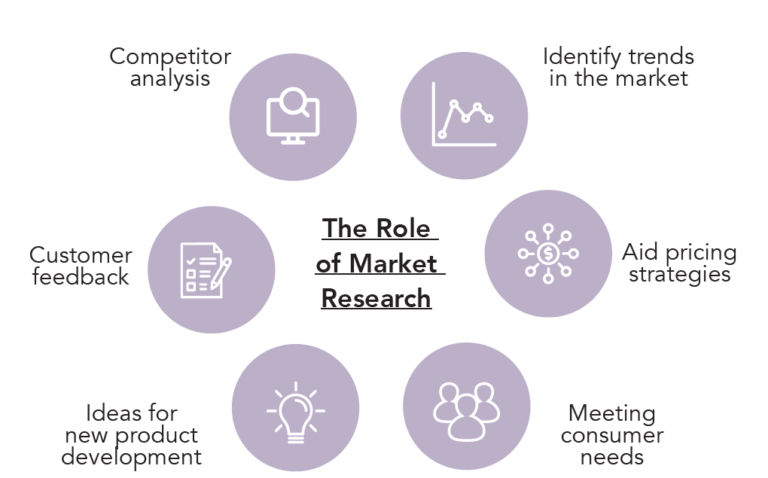 Activities within aspects of your market research are usually bespoke and based on your own goals and objectives.
If you think you need a bit more advice to break into a market, or define your marketing strategy, ask us how Coast can help you.