We have previously discussed how your target audiences are the specific group/s of people within a target market. These individuals are most likely to resonate with particular marketing messages related to your products or services.
To connect with your target audience, we must first learn how to communicate with them, which will require a healthy dose of empathy. This begins by uncovering their pain points and conducting research to carefully understand who they are, what they need, and when they need it. Remember, as marketing guru Orvel Ray Wilson said: "Customers buy for their reasons, not yours."
By establishing well-defined target audiences, every detail of a marketing campaign can be perfectly tailored to appeal to your audience's interests, emotions, and world views. Plus, understanding who you're speaking to and crafting relevant messaging to reach them could quickly equate to higher conversion rates, and in turn, build a more powerful brand.
So how the heck do we do this?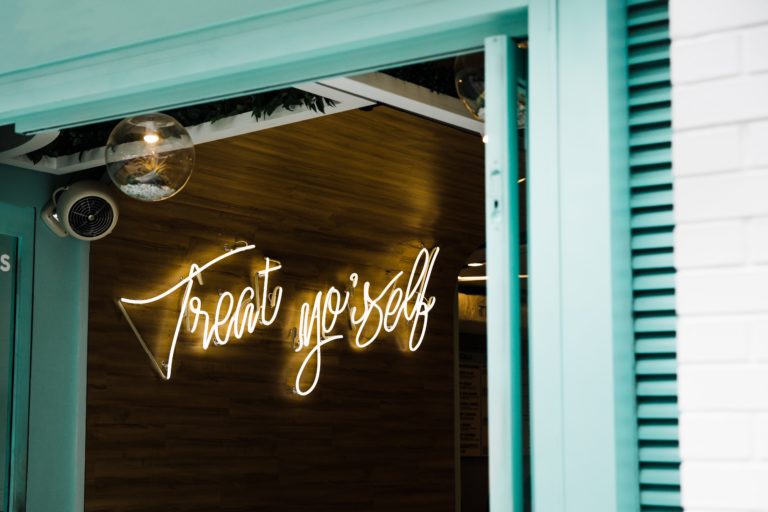 Step 1: Tools we use at Coast to define a target audience and understand their needs.
Tools of the Trade # 1: Customer Empathy Map
A Customer Empathy Map is a useful tool we use when developing our clients marketing strategies and helps businesses better understand their customers. This particular tool allows marketers to create a deep, shared understanding and empathy of their customer's experience, which is very useful when creating new and improved products/services.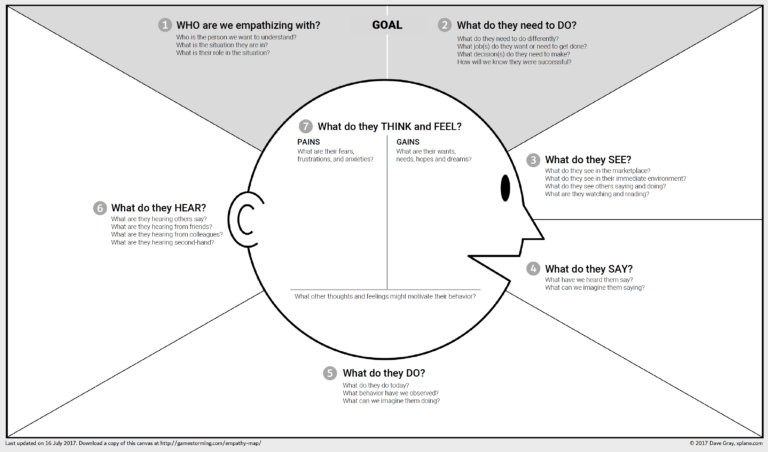 It asks:
Who are we empathising with?
What do they need to do?
What do they see?
What do they say?
What do they do?
What do they hear?
What do they think and feel?
Note: The 7th sector, 'think and feel' is broken down into two further parts. Pains and gains. From these pains and gains, we can then create products and services that address them!
Tools of the Trade # 2: Customer Persona
Customer personas (sometimes referred to as marketing or buyer personas) are fictional, generalised visual representations of your ideal customers. Personas help manifest the ideal customer we're trying to attract and act as the catalyst for relating with our customers as actual humans. Buyer personas are often referenced when creating content, developing a new product, sales processes, and really anything that relates to customer acquisition and retention.
Here's an example of one we have created for a client: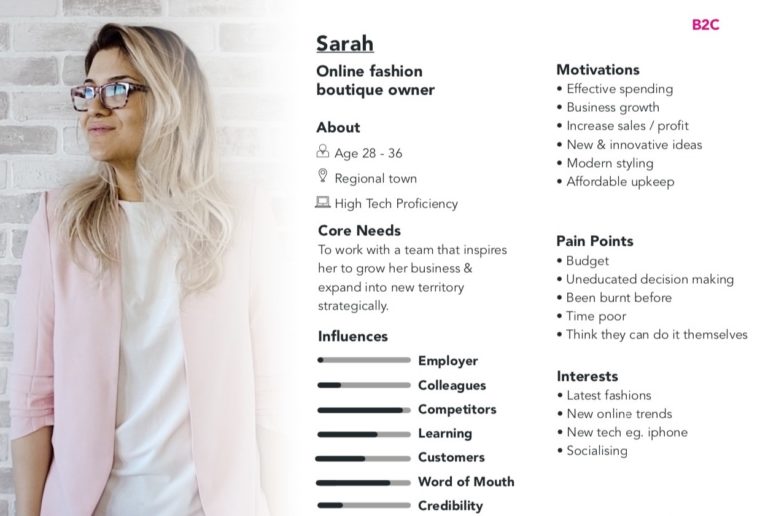 Step 2: Now, we know who we are talking to; it's time to plan out how we will engage them.
Tools of the Trade # 3: The 'Marketing Mix'
Many assume that casting a wide net is the best way to haul in more fish. But the most successful fishermen plan ahead, knowing what type of fish they wish to catch and making nets with that specific size of fish in mind. They also know exactly where to find these fish and when to cast their nets strategically.
This is why targeted ads are almost twice as effective as those that are non-targeted. To create targeted advertising content, consider establishing a 'marketing mix' that you can use to catch your perfect fish!
The term 'marketing mix' is a tried and tested, core marketing strategy model for businesses, historically centered around what we call the 4 Ps – product, price, place, and promotion. The marketing mix has been defined as the set of marketing tools that a business should use to pursue its marketing objectives within its target market.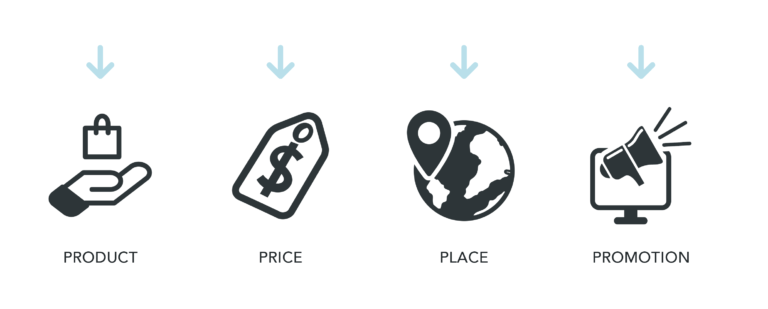 Product – What your business offers, so it satisfies its customers
Price – The amount the customer pays for a product
Place – (Distribution) involves getting the product to the customer
Promotion – The way a customer is informed about a product, how they first see the product
Takeaways to help connect with specific audiences within a target market
Deep dive. Discovering the appropriate target market(s) and determining the target audience is one of the essential activities in marketing.
Understand and empathise. By clearly defining your target markets and target audiences will help ensure the sustainability of your business. Who does your business service, and why would these people be interested in what you have to say?
Get specific. The biggest mistake it's possible to make in targeting is trying to reach everyone and end up appealing to nobody. Most would have heard of the 'scattergun approach,' which never ends well and causes a massive frustration. It's like trying to serve a single dish to a dinner party of 12 strangers.
Get proactive. Rather than guess whether consumers will love your new product or service, consider connecting with your target market to align it with what they are struggling with or what they need. By engaging and making them a part of the process, you create more than just customers. You establish raving fans and brand ambassadors.
Are you reevaluating the key benefits that your business provides to consumers? Contact Coast today to find out how we can help you do so.
Let's talk