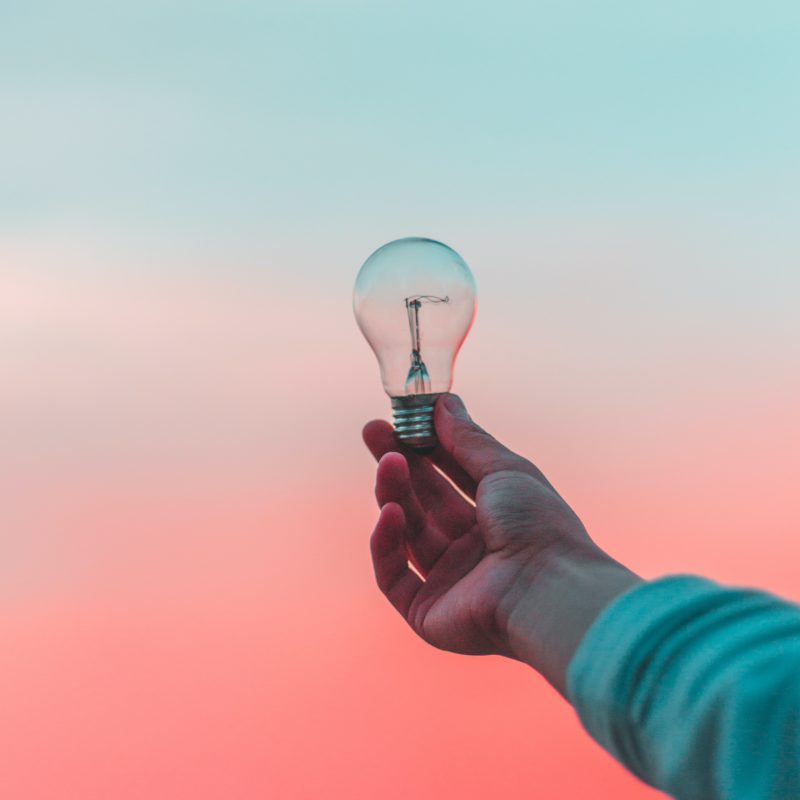 By understanding who you're speaking to and crafting relevant messaging to reach them could quickly equate to higher conversion rates, and in turn, build a more powerful brand.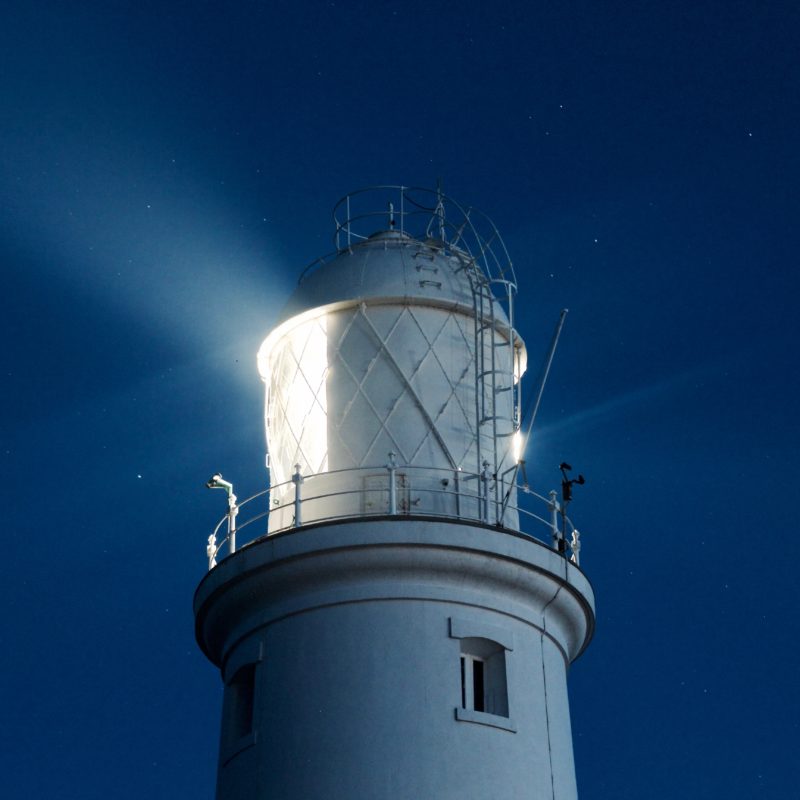 By defining a specific, well-defined group of people, or target market, you will be able to develop products, services, and marketing campaigns. This will allow your business to cut through...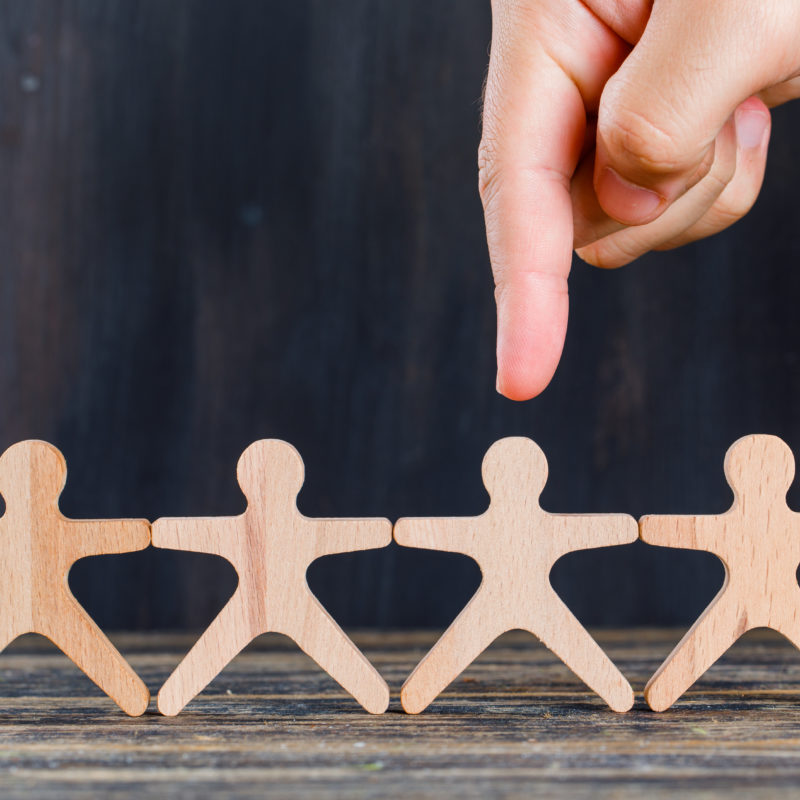 As business owners and operators in a continually changing world, many of us are adjusting our strategies in response to the current health crisis. With so many questions around how...