Having a clear brand strategy behind your business's logo will not only ensure you stand out against your competition, but will propel you toward a more sustainable and successful future.
What is a brand, and why is it important?
When you think of branding, you may think visually of colour palettes, font types and logos. Brands, however, have many more characteristics. Brands are essentially personalities for businesses. A brand is just as much a collection of associations that people have about a product or business, as it is about the story that brings them all together. A brand helps your customers decide how they feel about your business and how they describe its value to others.
To complement and articulate its story, a brand's core is often defined by three additional elements:
Brand Identity and style
This is the expression of your brand's unique story, tone of voice and essence in order to attract/resonate with its intended audience. Often supported with a brand style guide, outlining visual identity assets such as its logo, colour palette, typography, imagery – style guidelines are developed for usage across various communication touch-points.
Brand Communications
The channels your brand uses to communicate its messages with customers, along with the methods of communication, from content marketing, advertising and social media, to how you answer telephone calls.
Brand Behaviour and reputation
How your brand interacts with customers and the impression it should leave. For example, how it responds to Google reviews and social media comments.
Branding exists everywhere…from what you write in your Instagram caption and the images you use on your website to the way you sign off your emails or the retail packaging you use. Having a well-defined brand can help businesses be consistent and recognisable.

Think Nike – their brand portrays strength, passion and determination – a lifestyle, not just sports products. Or Virgin, another of the relatively few companies with a globally recognised logo. Their brand has an instantly recognisable personality, as playful, modern, energetic, visionary, yet personable. This brand personality remains consistent across the sub-brands from Virgin Atlantic to Virgin Galactic.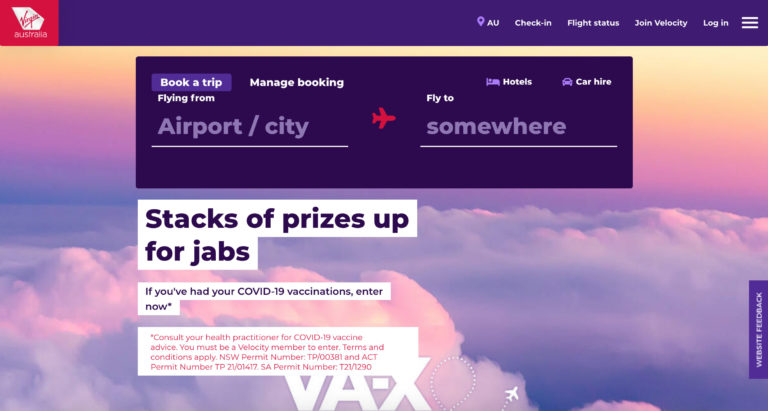 The three steps to developing a solid brand
1. Brand Strategy + Positioning
Marketing Guru Philip Kotler defined Brand Positioning as "the act of designing the company's offering and image to occupy a distinctive place in the mind of the target market". Put simply, Brand positioning is having a strategy to ensure Your Brand is perceived to be better than Brand X in the minds of your consumers.
A well-defined brand strategy will ensure you can steer your brand to success and weather any difficulties that may lay ahead, improving the longevity of your brand. It includes information on your audience, value proposition and competition.
2. Brand Identity + Design
Brand identity covers all of the visual aspects of your brand. From the creation of a recognisable logo to the selection of brand colours, fonts and templates to ensure consistency. From letterheads and email templates to social media posts and brand packaging.
Brand design creatively unites these elements together to connect with the brand target audience emotionally.
3. Brand Building
Once you have defined your brand with a strategy and created your brand assets (logos, slogans, templates etc.), you are ready to brand build. This means communicating your brand stories, brand values and USPs to your target audience, in other words, bringing your brand personality to life.
Brand building is the process by which a business creates awareness, knowledge and opinions of their brand in the mind of their consumers. A Building Brands in the Digital Age report commissioned by Facebook Australia, showed that many brands consider social media the top channel for long term brand building. In particular, the use of Instagram stories to build customer engagement, with over 1 million Instagram stories shared every day in Australia.
Brands don't stay still. They constantly evolve. If you think of key brands like Coca Cola, Virgin and Commonwealth Bank their brands and logos have evolved over time. Rebranding is an important consideration for when your business has grown or changed substantially and a new brand image is required to engage with new and existing customers. You may therefore want to consider a refreshed brand strategy or identity.
When to call in the brand experts
Want to find out how you can improve your brand, better connect with your customers, or how you can stay ahead of the competition? Connect with us today to help make your brand even better. Shane and Jena, our in house brand experts, would love to hear from you!
For more about Coast's Brand Strategy & Design, see our Brand Services Page. Alternatively, read more about Coast's very own brand update on our blog.