When you think of a destination, you may think of it's unique offering, how you felt when you last visited, or what you envision as a likely experience. These thoughts will likely be highly influenced as a result of strong destination branding or lack of.
What do you think of when you think of Paris, New York, Sydney, Coffs Harbour?
Firstly, let's consider what it is that makes up a destination brand.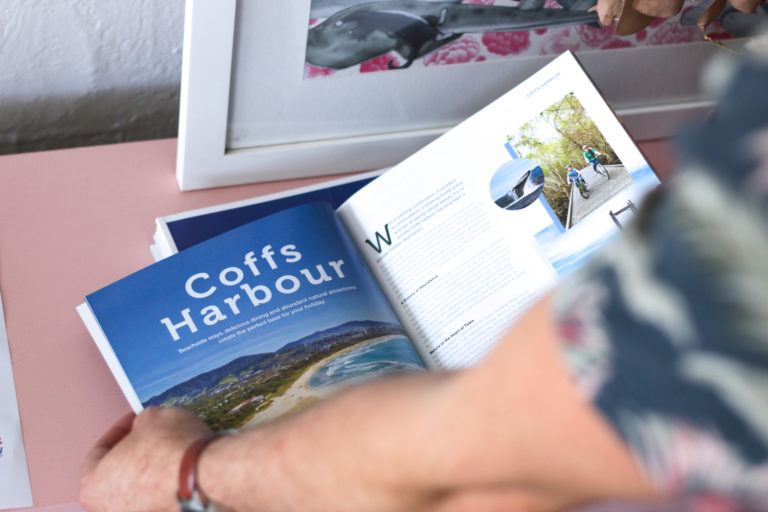 What is a Destination Brand?
Branding a destination is far more than just creating a logo and strapline. Destination branding is a holistic approach to crafting and communicating a unique identity and creating a sense of place. It's about building a perception of the feelings, culture and mindset people experience when they visit a destination. This could be a city, region, or country. Once established the destination brand is the foundation for all marketing campaigns and activities.
Having a universally strong and recognisable brand is every destination marketers dream. However, achieving this may not be so simple, unless you are a Paris or New York. As Destination brand owners what is it you should be focussing on? And what things should you look out for?
Three must haves' for building a strong Destination Brand
1. Invest in your brand strategy and positioning, and regularly revisit this.
Identifying your unique selling proposition (USP), understanding your audience (prospective visitors, residents, and business operators), and building brand values are key elements to a successful strategy. Don't forget your destination brand is built upon the experience visitors will have of your destination and that is provided by local people, who also need to believe in the brand. Don't claim to be something you are not.
At the same time, differentiation is key. What is it about your destination that will inspire your visitors? Think global first, then work backwards. Your brand needs to appeal just as much to an international visitor as it does the locals.
Think, 100% Pure New Zealand.
2. Listen and keep track of your brand reputation.
What are residents, local business operators and visitors saying about your destination? Your brand must be based on insightful truths and achievable deliverables, otherwise it's just hype. Good destination branding matches the aspirations of the locals with the expected experiences of visitors.
Think, I ❤️ NY.
3. Research your brand perception.
Does your brand identity clearly speak to your USP? How does it resonate with your audience? The ultimate tip is to keep it simple. A single, string value proposition works best. It's easier to communicate, understand and recall.
Partnering with other brands can also help build a perception. For example, a well-known food or drinks brand that aligns with your values. Alternatively partnering with other destinations can help leverage the strength of your brand.
Think, Feel New South Wales
Heard of Feel New South Wales?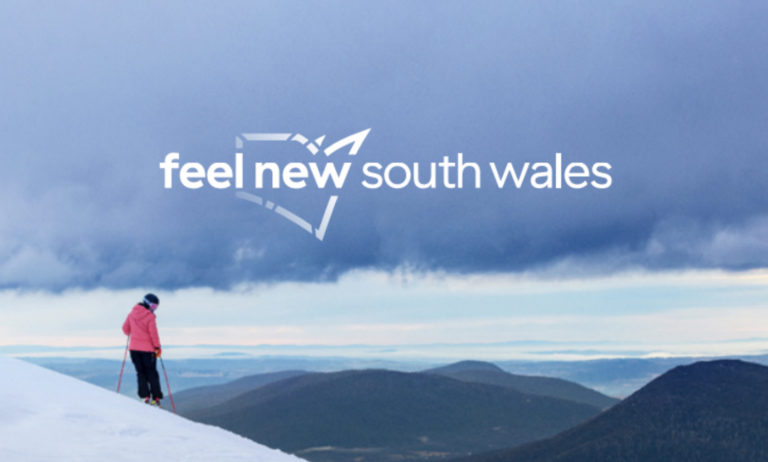 Feel New South Wales is the first new brand campaign from Destination NSW in over a decade, and the first time Regional NSW and Sydney have been brought together under one brand idea. 'Feel New' is a new long-term brand platform for all of NSW, launched October 2021, future destination campaigns will also be developed within this framework. Source (https://campaignbrief.com/nsw-government-launches-new-tourism-campaign-via-leo-burnett-to-make-us-feel-new/)
It's an exciting time if you are a Destination Brand Marketer in NSW in particular. It's also a great time to reassess your destination brand strategy and ensure it can leverage the NSW brand.
Need some more inspiration first?
Check out the new branding development for Coffs Coast – Place of Plenty.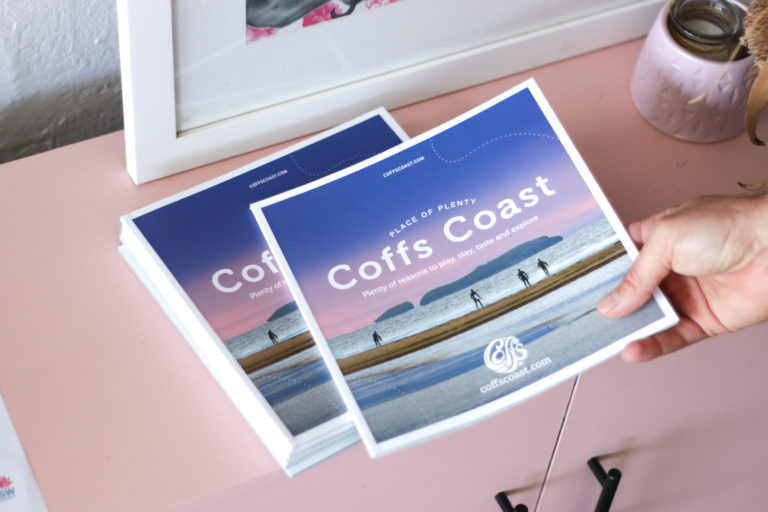 Did you think of the Big Banana when we first mentioned Coffs Coast? There is far more to this beautiful part of the Mid North Coast. In fact, it's a Place of Plenty.