Sometimes you get lucky… and I don't mean luck as in finding a gold coin on the footpath or realising that you have a whole tub of uneaten ice cream in the freezer that you totally forgot about! I think at Coast, luck is more than that; it's getting to do a job we love each and every day, and with a fantastic crew. Sometimes we even get to go camping!
To thank the crew for what has been a massive year of constant change, Shane took the team down to South West Rocks on the New South Wales mid-north coast to spend a weekend in nature together. We got talking big picture strategy, drank wine, ate cheese, did some hiking and laughed uncontrollably over campfire games of Cards Against Humanity.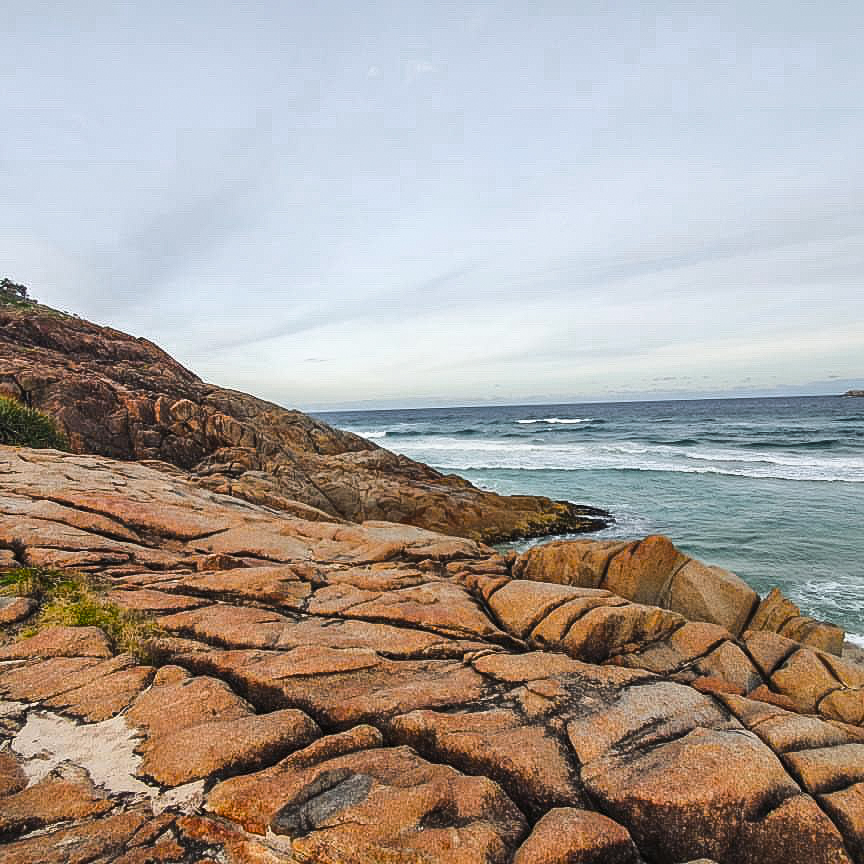 Some of our highlights include:
Lols around the fire;
Watching El and Jena set up their 'Taj Tent' like total bosses;
Jena's survival belt;
Phil's epic reclining camping chair that everyone wished they had;
James' non-stop giggles;
Shane's fire pit surviving yet another day;
El's gourmet brekky menu, with 'proper' coffee.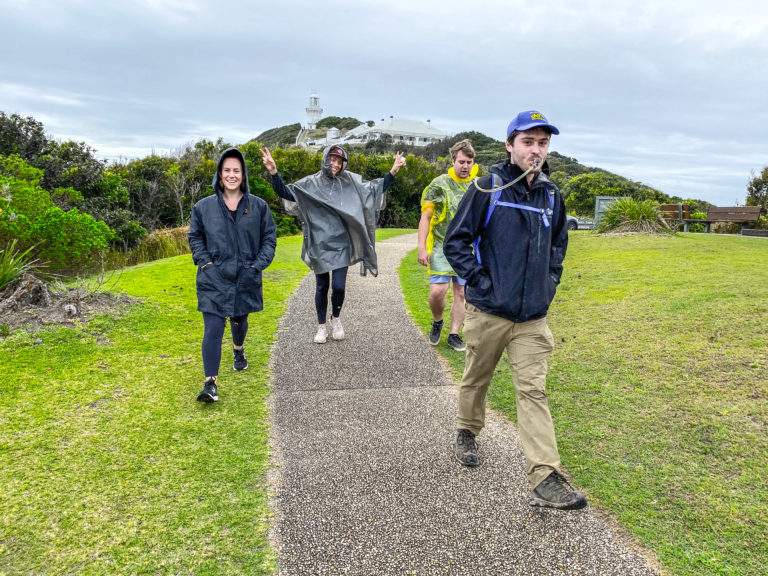 Some sketchy moments that made our trip even more memorable:
Accidently hiking through a nude beach;
A possum that kept trying to steal our chocolate;
Some of the content within the Cards Against Humanity extension pack;
A scary guy with a questionable mullet and a dead fish hanging off the back of his car. Don't ask…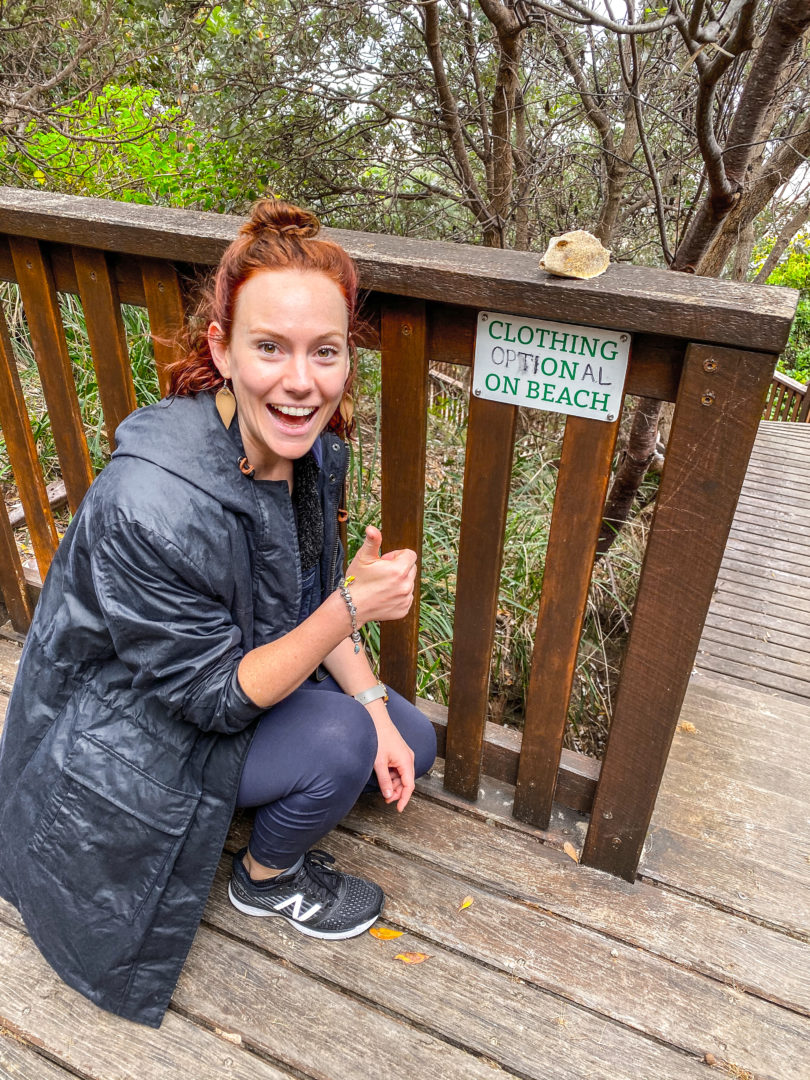 All-in-all, we had a great weekend with some well-deserved time together to just hang out and have fun.
Coast prides itself on offering an inclusive and supportive team culture to which staff members grow and thrive together. Our studio is often referred to as a 'Happy Place'; decorated in multi-coloured shapes and textures, all representing the diversity of our people. Our camp celebrated the happiness we have amongst our team. For that, we are blessed.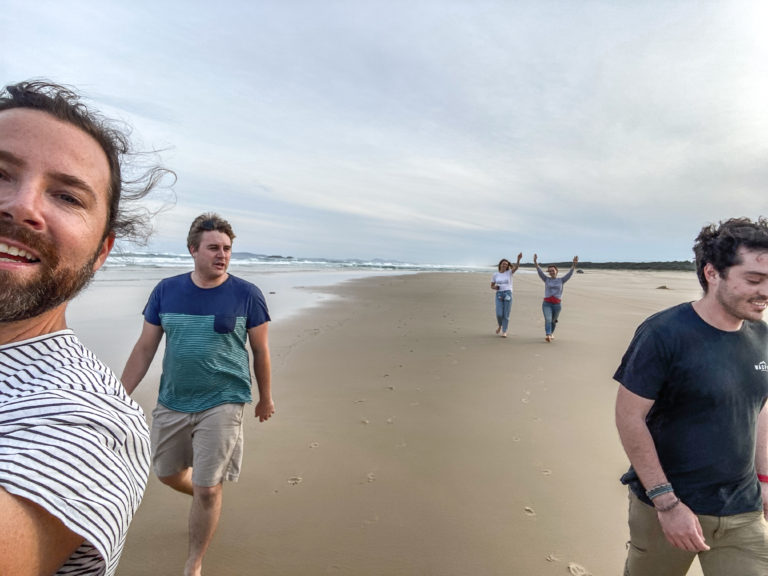 Workplaces that value employees are far more profitable and sustainable than those who don't. Our business would not be as strong as we are today without each and every one of our well-loved Coasties.
Special mention to Laura & Anna who couldn't make the trip! We missed you guys 🙂