What happens when you combine a room full of happy faces, a table of pastries, morning mimosas, a very talented musician, a barefooted photographer, raffle tickets and a coffee van? Coast's Heroes Brekky event, of course! 
Keen to celebrate the relationships we have with all our wonderful clients, we got our heads together to brainstorm ideas create an event designed to say THANK YOU for supporting our business and our staff. There was to be no panel discussion; no sales pitch; not even a formal run-sheet. This was to be our way of showing appreciation and giving back and we wanted you to have some fun! Plus, a perfect opportunity to network and a chance to get to know some of the newer 'Coasties' who have recently joined our team.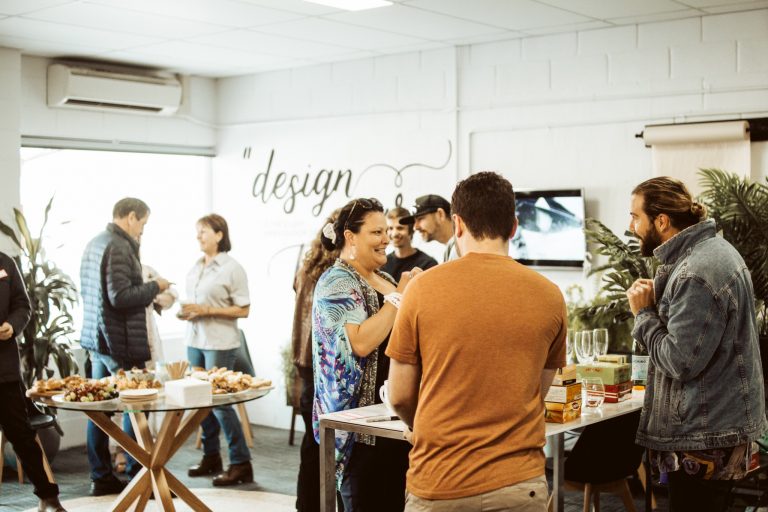 So on Thursday 12 September 2019, we opened the glass doors to our Murdock Street agency in Coffs Harbour, to put on an event just for our lovely clients.
Kicking off bright an early at 8am, local singer and songwriter Billie-Jo Porter opened the event with her beautiful voice and great vibe, entertaining guests with a mixture of new songs from her upcoming album and those from her other band, Qasi Dada (not to mention a few cracking jokes and a sweet collection of dream catchers and feathered hats!)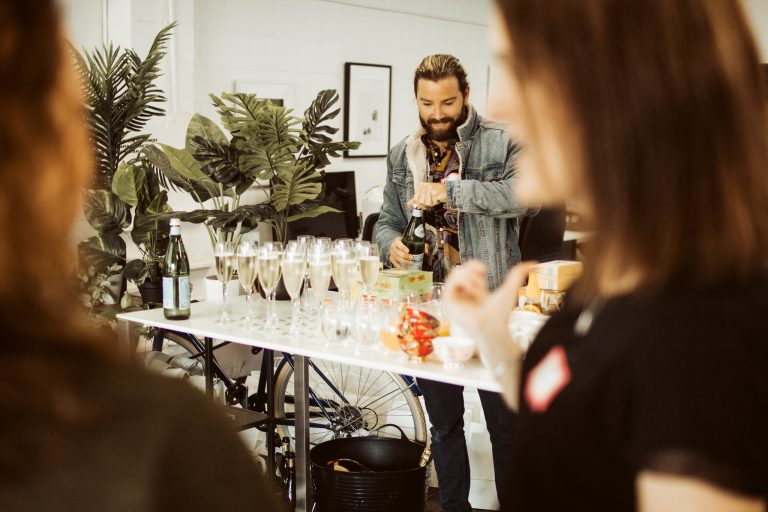 No champagne breakfast would be complete without a decadent spread, so we were proud to offer a selection of delicious morsels from Coffs Harbour artisan patisserie, K'Pane; plus the cutest of sweets from Sugar Plum Cakes and Desserts, who is a long-time client of Coast.
Clients also had the chance to do a 'meet and greet'; getting to know the new faces from our growing team, some of which many of our clients had never met face to face.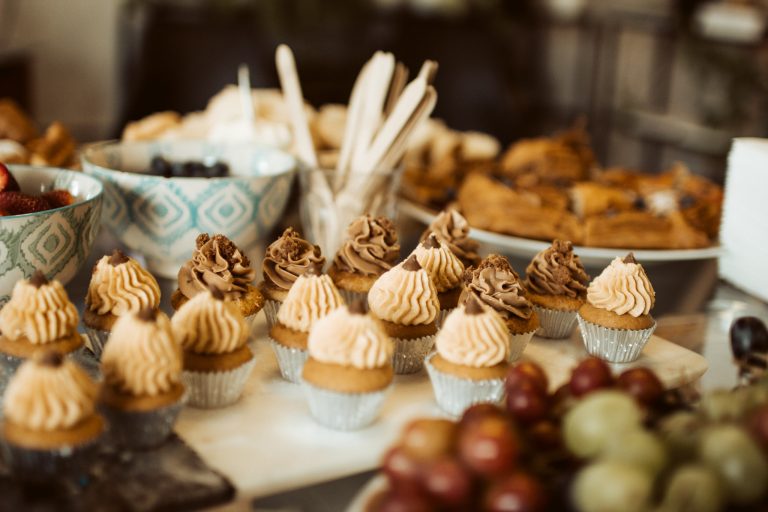 While this was not a formal event, Coast's Creative Director Shane O'Brien shared a moment with his team on-stage to thank those who attended (and those who couldn't make it) for their continued trust and support. Shane went on to give guests a first-look at Coast's soon to be released brand evolution; a new look capturing the approach to the way in which Coast operates, creatively bridging the gap between brand and audience. Coast also took the opportunity to soft-launch their new website, wearecoast.com.au – which is now live!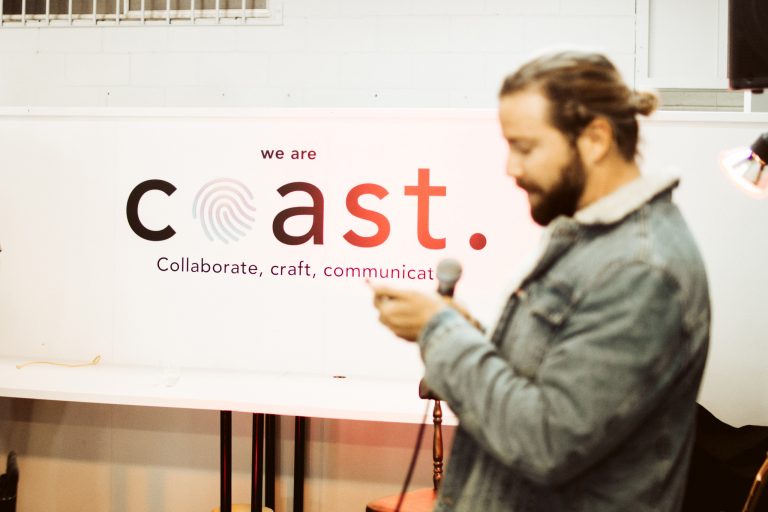 Lucky door prize winners were drawn by Coast's Jimmy Evans and long-time client Artisti shared a few words thanking Coast for their dedication and help with the relaunch of their own brand.
Nobody walked away empty handed as every single guest was given a gift bag filled with a curated selection of treats from local brands/businesses including: ArtCircus, Artisti, Big Banana Coffs Harbour, Pansabella Providores, Tourism Coffs Coast and V-Twins; all of whom are valued clients of Coast.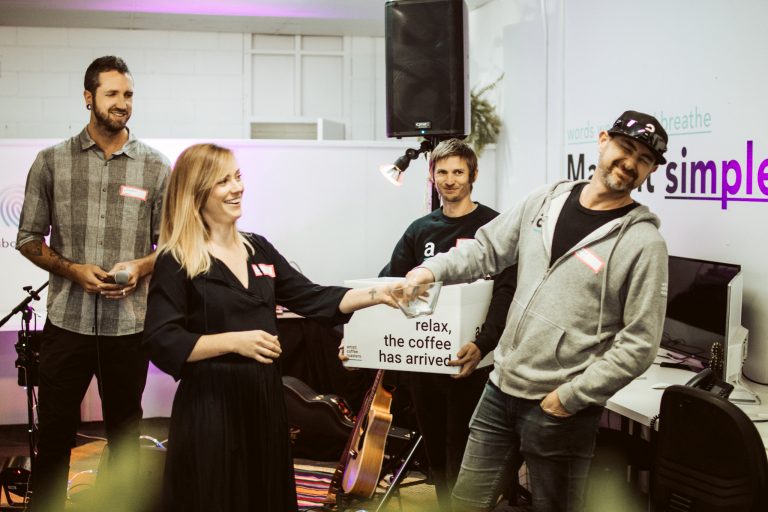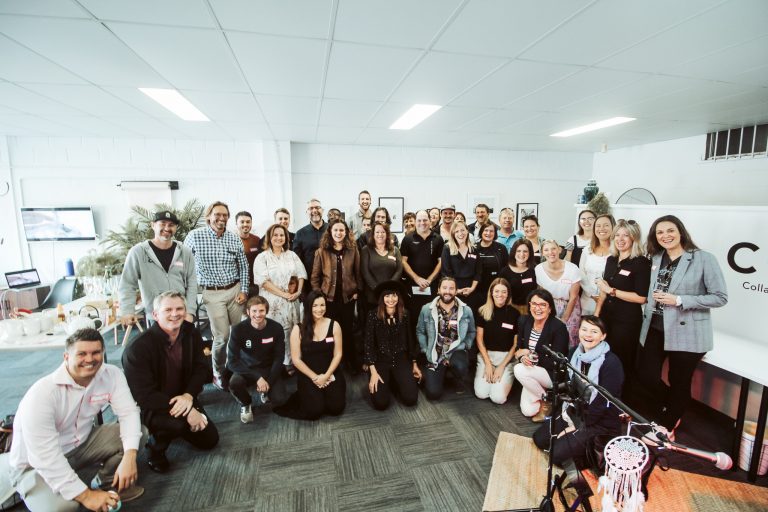 Aside from wishing to thank those who attended, the entire Coast team raised their morning mimosas to the 'family' Coast has become part of, and to a bright future. "By working with our agency, you are making a difference to the lives of young creatives by offering them a stable source of income as they continue to live a life of purpose within a collaborative family of innovative young minds; continuing to push the limits in all work they do for our fabulous clients. We would not be here without your support and appreciate the faith you have put into us. We look forward to continue working together for many years to come!"
– Shane O'Brien, Creative Director @ Coast.